Navigation with Centimetre Accuracy.
Versatile, cost-effective RTK GNSS receivers, with an app as a controller.
Multi-band RTK GNSS receiver
with centimetre precision
L1/L2/L5 RTK GNSS receiver

Up to 4mm (static mode) and 7mm horizontal accuracy (RTK mode)

Short convergence time (typically ~5 seconds)
Affordable, single frequency
RTK GNSS receiver
L1 RTK GNSS receiver

Up to 5mm (static mode) and 7mm horizontal accuracy (RTK mode)
Get your own RTK base station
Use an Emlid Reach RS2 or Reach RS+ to set up an RTK base station on your farm and use it to stream RTCM3 and RINEX positioning corrections to field machinery over LoRa radio (915 – 922 MHz), up to 8 Km line of sight.
Emlid Reach GNSS receivers can work for up to 30 hours on its builtin battery system, while also offering external power input for uninterrupted operation.
Designed for outdoor use, the units can resist temperatures from -20 ºС to +65 ºС and are water- and dust-proof (IP67 rated).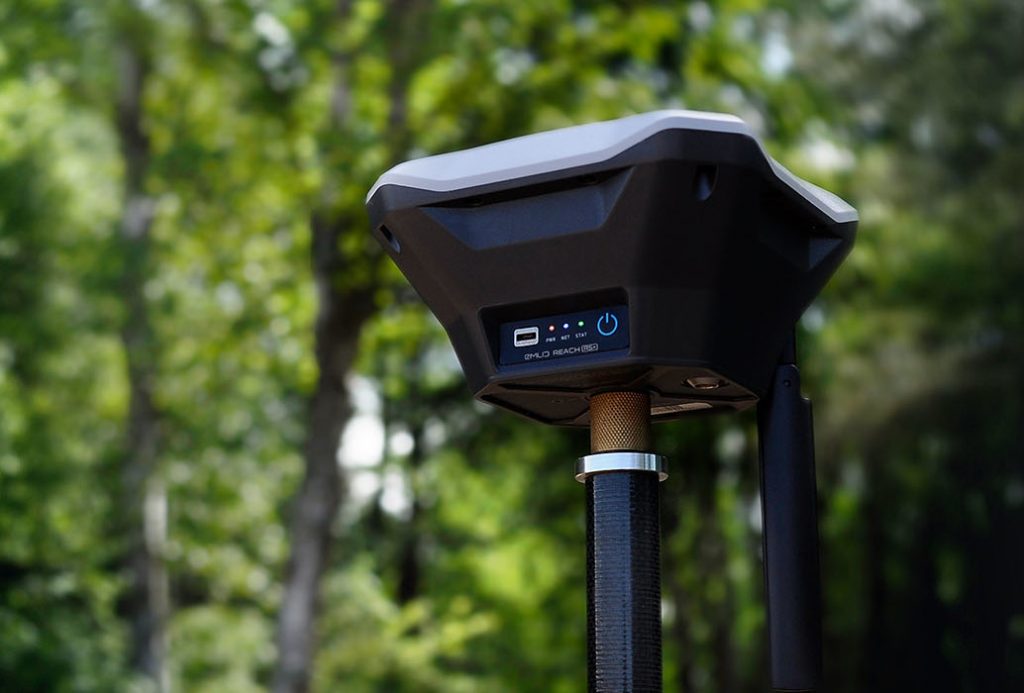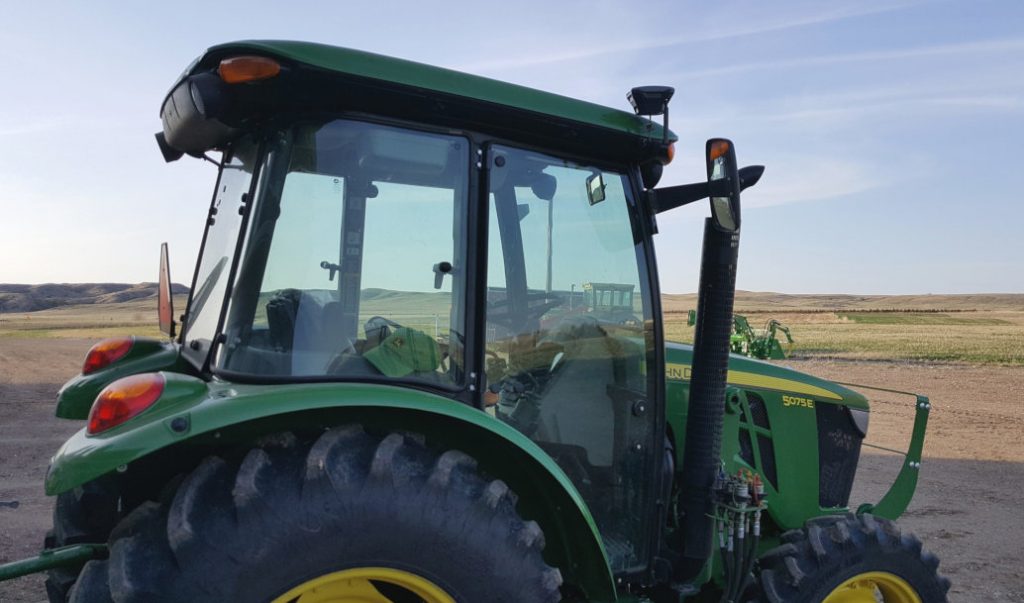 On-board machinery guidance
Emlid Reach RS2 and Reach RS+ receivers can be mounted on tractors and combine harvesters, to provide precise coordinates over Bluetooth/Wi-Fi to your tablet with a lightbar navigation app.
The RS232 interface enables you to stream NMEA corrections directly from the Reach receiver into an auto steering system. Supported apps are MachineryGuide, AgriBus-Navi, eFarmer and Agripilot.
Configuration and updates made easy
Emlid RTK GNSS receivers are configured and monitored using the free ReachView app, available for smartphones, tablets, laptops and PCs.
ReachView also manages software updates available for your Emlid Reach GNSS receiver. This ensures you can always receive new features and advancements, with no need to drive to your dealer for a new firmware version.
Order your Emlid Reach GNSS receiver now!
Farm Doctors is an authorised Emlid reseller in Australia. For more information, please contact us and we will help you setting up an RTK network on your property.